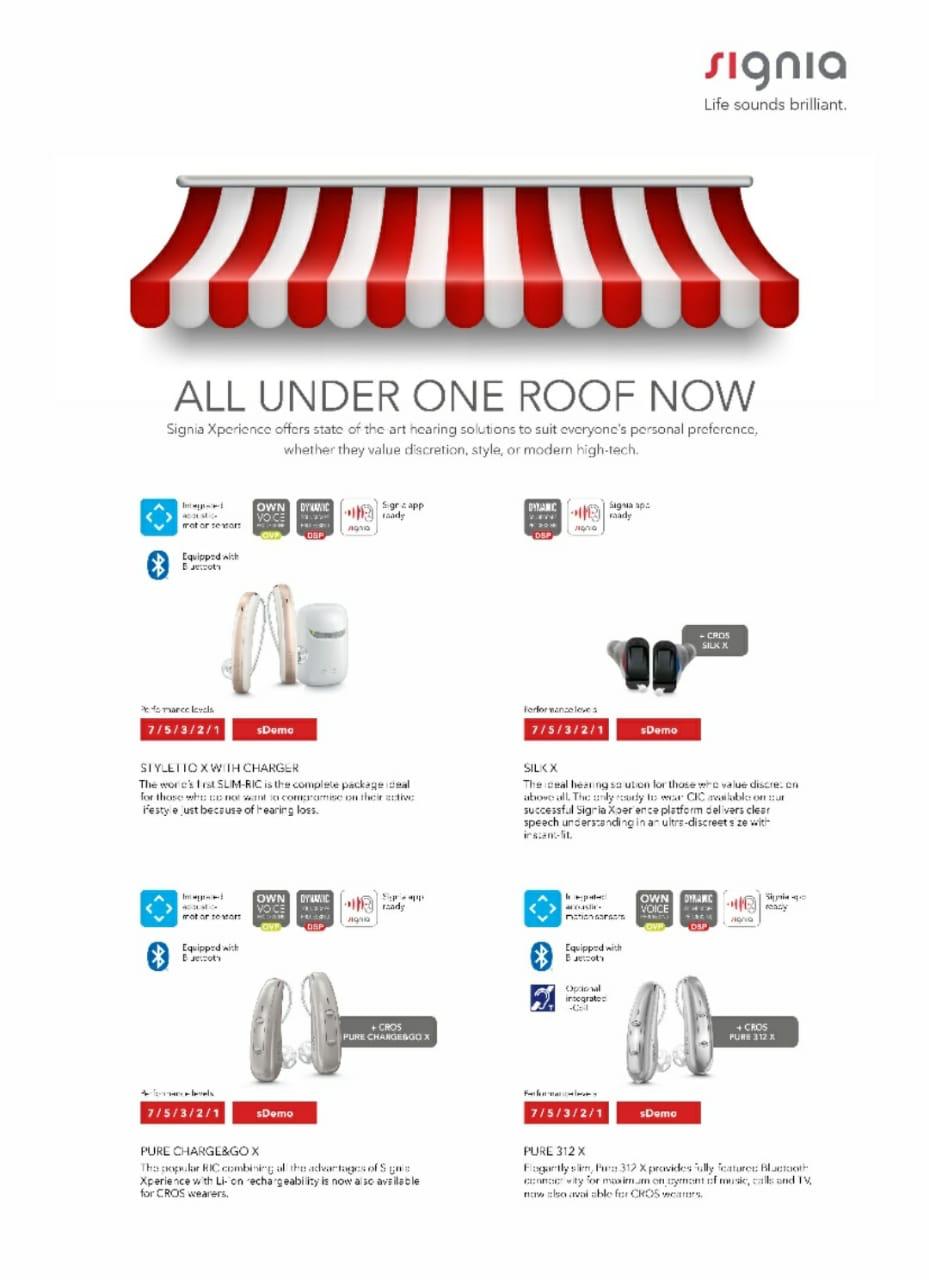 Welcome to CM Speech and hearing centre, specialized trainers for autism and speech impaired kids.
CM Speech and hearing centre is a very familiar name in Palakkad for a decade. This specialty centre is the right place for all hearing impairments. Our main focus is to provide effective solutions for Differently abled kids to bring them back to the main mainstream of the world.
We are speech and hearing service providers serving Palakkad, Kerala for 12 years. We are a group of highly trained Audiologists and Speech Language Pathologists providing hearing assessment, speech and language therapy, and hearing aid prescription and fitting services. Our centre is equipped with technologically advanced hearing evaluation instruments for accurate diagnosis of hearing abilities ranging from infants to geriatric population. Our speech clinic is equipped with latest diagnostic and therapeutic tools to provide high quality of treatment for speech and language disorders.
Our vision
To provide better hearing for needy at affordable cost
Our mission
Our mission is to provide you with personalized, high-quality care. We are dedicated to improving and maintaining your health through preventative care and treating chronic diseases.